Album der Woche
Fejká | Hiraeth
Freut euch auf das neue Album von Fejká "Hiraeth"!
Checkt hier alle Infos!
Fejká announces the release of his highly anticipated second album, 'Hiraeth'
'Hiraeth' is a Welsh word with no direct English
translation. It attempts to convey something far deeper than what's perhaps
permitted by language itself, describing the feeling of missing something which
is irretrievably lost and the associated senses of homesickness, nostalgia, and
longing that arise as a result. When Wittgenstein stated, "the limits
of my language mean the limits of my world", he perhaps neglected all that
can be expressed and felt via music. Where words and language sometimes fail,
music and art can reveal an alternative form of understanding that can enable
an all-embracing sense of clarity. It is exactly within these spaces, where
words cannot always express enough, that the German artist Fejká has become
most accomplished, producing music which expresses the ineffable. Nowhere is
this aptitude more evident than on his latest album, aptly named
'Hiraeth'. 
Throughout the album, a world of deep
emotion and wonder is explored. On single, Bloom, for example, there is
a sense that you are being drawn into a deep meditative landscape, as emotional
synth lines create space for contemplation and realisation. Piano keys reverberate
in space like chiming bells and set the tone for what becomes a tranquil
listening experience during which unfamiliar parts of the self and soul are
free to bloom. Atmosphere and emotion remain the focus on 'Shades of
You' where Fejká's trademark warm electronic artistry combines with British
singer-songwriter, Henry Green's soft and intimate vocals. Here, the track
holds a bittersweet electronic indie-pop charm, where synth-coated melodies
complement tender lyrics, constructing an atmosphere of passionate emotion and
desire, anchored by Fejká's thrillingly dynamic beats. 
Within the ambient realms of intimate desires and intense yearning, 
'Hireath', guides listeners on a journey that encourages them to confront all
that is often left unsaid.
Klick hier für die Tracklist des Albums
Tracklist

Fejká - "Hiraeth"

Sun Glitters

Hiræth ft. Kim Van Loo

Pulsing

Shades of you ft. Henry Green

Bloom

Fade Away ft. Kim Van Loo

Recover

Sink ft. Tomasz Mrénca
Fejká - Hiræth feat. Kim van Loo (Official Video)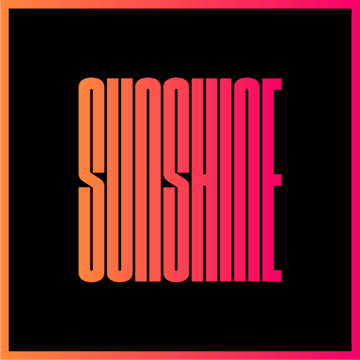 SUNSHINE LIVE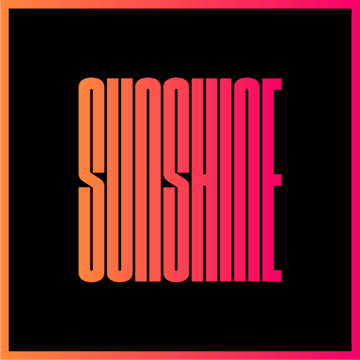 Jetzt abspielen
SUNSHINE LIVE
Einschalten und Album gewinnen!
---